Meet the new V4 Summer Boots by Hunnyboots®
All new V4's. They're finally here in all sizes!
The Summer sensations have had an upgrade; new protective toe capping, best-in-class YKK zips, long life 3D velcro and more robust construction methods in the same great-fitting shape as the popular V3's.
Introducing
'The Coat' by Hunnyboots
A uniquely engineered Winter coat shaped exclusively for Greyhounds and Whippets of the World.
Meet the V4 Splish-Splash! by Hunnyboots®
They're new, improved, tough and ready for winter!
Our Winter favourite has had the V4 treatment with a fully rebuilt form-fitting upper and sole, tougher fabrics for harsher conditions and a beefed-up YKK zip. December pre orders are now full, so pre order for a late January delivery.
Hunnyboots for the little guys
Indoor slippers
Hunnyboots Slippers+
Greyhound-shaped soft indoor slippers to keep warm and assist on slippery floors.
Shop Slippers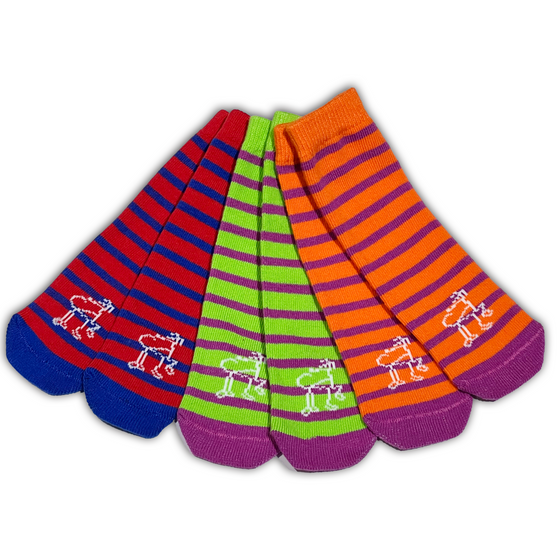 1 pair of 2 socks
Fashound Sox
Under boot Greyhound socks. Perfect V3 partners. New stocks including fun, stripey colours coming soon!
Shop Fashound Sox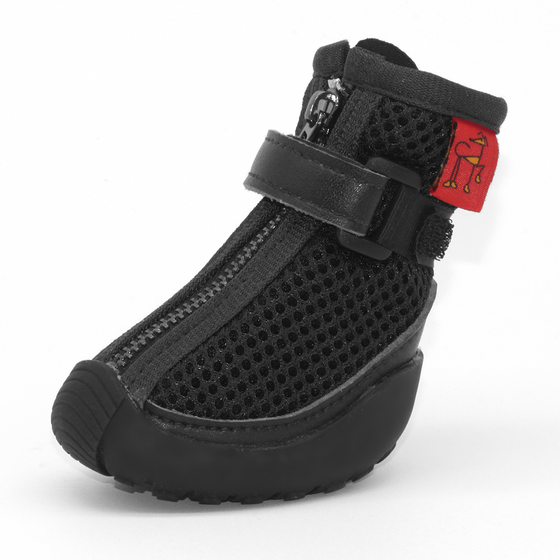 V3 Hunnyboots Run-out Sale
Half-price Hunnyboots!
Running out all superseded V3 Hunnyboots, size medium only
SAVE 50%
Hunny is our 9 year old retired Greyhound, honorary CEO of Hunnyboots.com and its reason for being.
Our world of Sighthound shoes is our life's passion. We continually strive to improve what we do and rely on feedback from our wonderful family of customers around the world to make those improvements.